Transformational Vegan Business Courses
With the challenges 2022 has presented business owners and entrepreneurs are having to make changes to reposition themselves in the marketplace. 


To help support vegan business owners in this unprecedented time we have created a series of courses (and continue to launch new ones regularly) that will help you find your new space and transform your business according to the current and changing needs of your customers and clients.
Our Featured Courses
Each course is designed to help you complete one specific activity in your business.
EXAMPLE
How Vegan Mainstream Courses Are Different
We love online learning because it helps us to reach and support vegan business owners and entrepreneurs all over the world. But we know this platform can be challenging if the needed support isn't there. That's why, along with delivering actionable, valuable content that can really impact your business, one of our priorities is providing students with the support they need to make the most of our courses.
Each of our courses offers the following supports: 


· A 30-minute personalized consult with your instructor
· The ability to post questions within the course and get a response within 48 hours
· 2 student Q&A sessions per month
· An online Slack community where you can post questions and interact with other students, as well as the larger vegan business community


We are here to help you succeed!
Want To Know More About Your Instructor?


When you take a course with Vegan Mainstream, I (Stephanie Redcross West) will be your instructor. I have been developing tools, training and support for Vegan Professionals since 2009, and since that time I have been helping people who are starting and running vegan businesses all over North America, and the world. Prior to starting Vegan Mainstream I worked for more than 15 years in marketing for small businesses and Fortune 500 companies.


In the past decade I have been a frequent speaker at vegfests, conferences and even my own bootcamp series. I have been featured as a business leader in magazines, and on websites and podcasts. I am well known as a business consultant and coach, and day by day I build my business dream...It lights me up to inspire others to turn their vegan passion into successful businesses, and I can't wait to meet and help you too!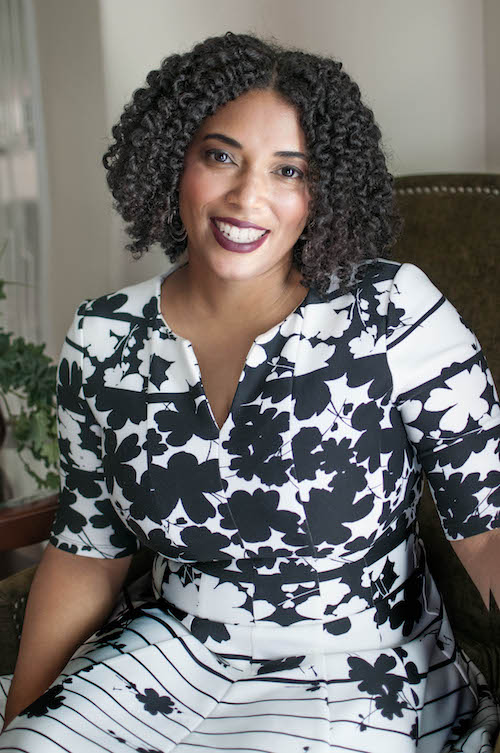 We offer a 30-day money-back guarantee
Just to demonstrate how convinced we are that you are going to love your learning experience with Vegan Mainstream, we decided to offer a 30-day money-back guarantee, no questions asked! If you sign up for any Vegan Mainstream course and find it's not working for you, let us know within 30 days and we will send you a full refund!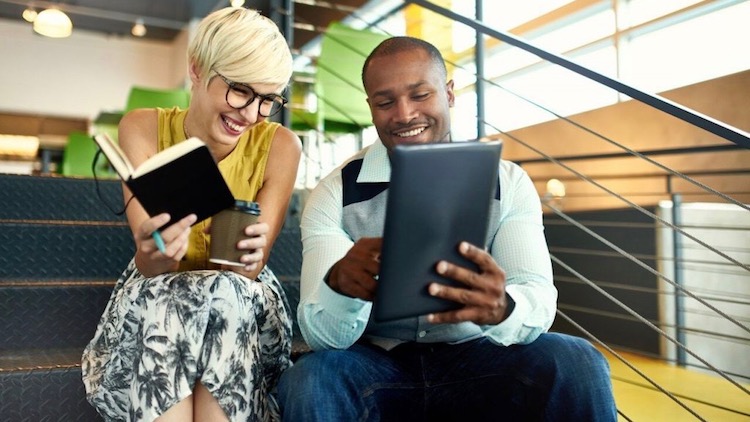 Free Course Preview
Once again, we're really serious about making sure our courses are a good fit for you and your business.
If you see a course you're interested in, but you're not quite sure if it's right for you, you can sign up for a completely free course preview!
The preview allows you to see a real lesson, so you can get a feel for what the course is all about. 
To access a preview for any course:
Go to the sales page of the course you are interested in.
There you will see the course curriculum, and a button that says "preview". 
Click on that button to access your free preview!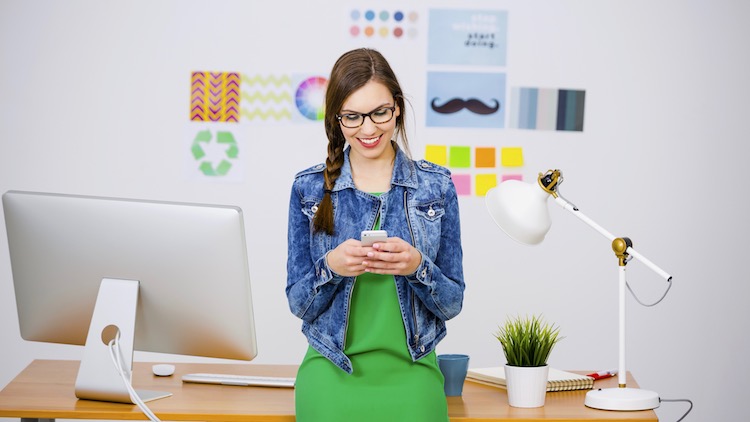 Become An Affiliate
We hope you are excited about helping to share information about our courses with people you know because we know they can really help vegan entrepreneurs in this challenging time.
But we're not asking you to do this out of the goodness of your heart! If someone you refer signs up for one of our courses we are happy to offer you a 30% commission as a Vegan Mainstream affiliate!
If you are interested, create a profile on our site. Then email us and we will upgrade your profile so you can use an affiliate link to track all your referrals. It's just our way of saying thanks. :-)